Dolls, Bears & more...., the doll's house in the Schweizerhaus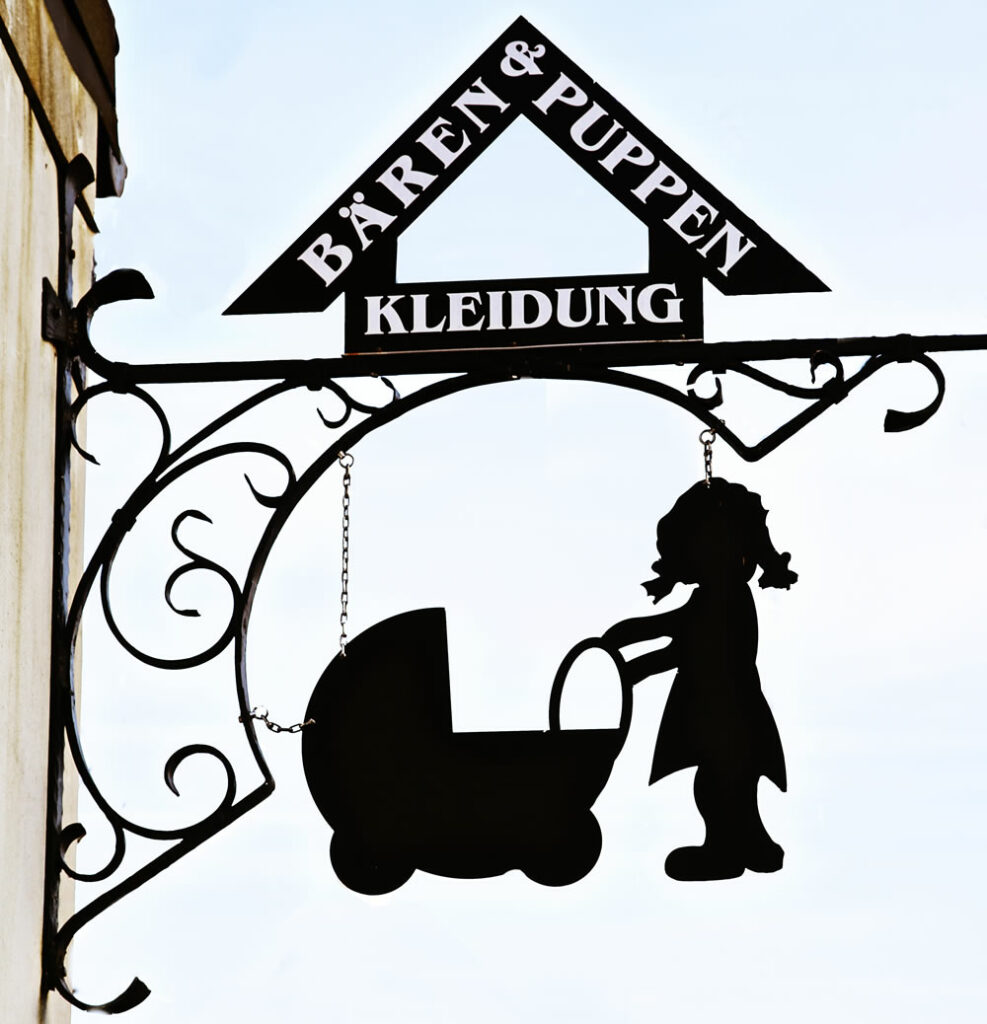 Our dollhouse offers dolls and accessories, teddy bears, toys, clothing, shoes and stockings for sale and exchange. We also buy your darlings and "heal" them in our doll clinic. Come and see us, you will be amazed.
We look forward to your visit
Erika and Peter Kremer
Contact
Puppen- und Bärenklinik
Travemünder Allee 51
23568 Lübeck
Phone: +49 +451 706 0606
Telefax: ++49 +451 315 30
Unsere Öffnungszeiten: nur nach Terminvereinbarung.